National Hotline:

0551-62329017

Contacts:Mr. Yu
Phone:15155165756
Fax:0551-62329017
Zip code:230601
Mailbox:965994482@qq.com
Website:http://www.kmxcl.com
Address:No.546-549, Renhe Industry Town, Hefei,230081, Anhui, China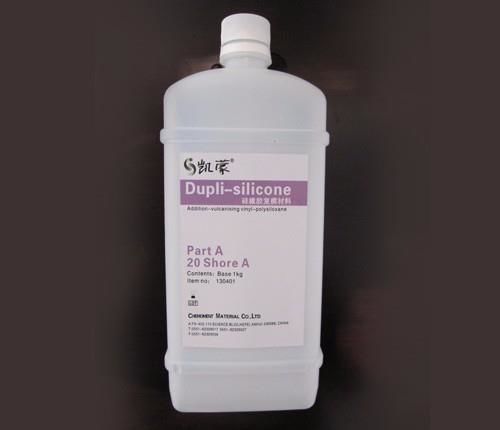 Dupli-silicone- dental silicone-additional silicone impression material
Chemoment Duplication material is designed for lab technician. Which can be used in both fixed and removal prosthesis applications. Now the material is with the color pink and white.
Characteristics
Resistance to stretching and tearing, including with thin thickneses.
Accurate reproduction for details.
High fluidity
Excellent dimensional stability over time
Good elastic recovery
Advantages
Suitable working time.
The model can be duplicated for times
Compatible with stones, polyurethane resins, acrylic resins and others
Well flow-ability, does not require mixing in a vacuum machine.
Feature:
1 Good flowability
2 High precision of 1:1 mixing ratio
3 Non-deformation
4 can be used repeatedly
Technical data:
Mixing time: 60s
Hand working time:4-6 mins
Setting time: 15-20mins
Final hardness: 20 shore A